Retain your independence in an Online World
A cloud based low maintenance system accessed from anywhere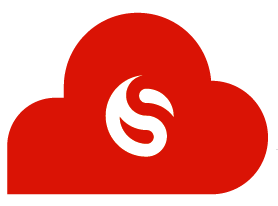 A cloud-based Point of Sale (POS) system offers several advantages for bookstores. Accessibility is the #1 benefit of a cloud application, you can work from anywhere and your customers can buy from anywhere. I greatly extends your reach and provides you and your team with flexibility.
Interact with all stakeholders more easily and stay connected with your team, and your customers, no matter where they are.
---
An integrated website providing a rich online presence mirroring everything you can do in store with no extra cost or work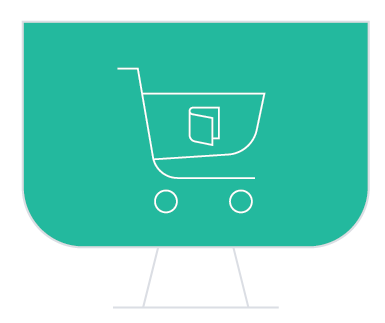 Optimized for bookshops the website updates itself as part of regular stock control while  integrated CRM tools help you engage effectively with customers, boosting sales. Learn more about the features of the Integrated Website
---
Extensive title database - removing most data entry

Data entry is eliminated with included data feeds saving thousands

---
An inbuilt community for sharing data, suppliers and KPI benchmarking
Data is provided in two ways: an internal 'community database' and links to external product databases which we import data from. Join with other independents just like you and share a database with award winning bookstores.
---
Loyalty that helps you reach out online and turn bad customers into good ones
---

Extensive reporting
From sales reports by hour and day to individual staff and supplier reports CirclePOS has a wide range of real time reports

---
Ongoing development
With over 25 years making software for bookshops we have an impressive track record working for independents.
Every month we publish the upgrades, new features and improvements that have been going on behind the scenes at CirclePOS.
---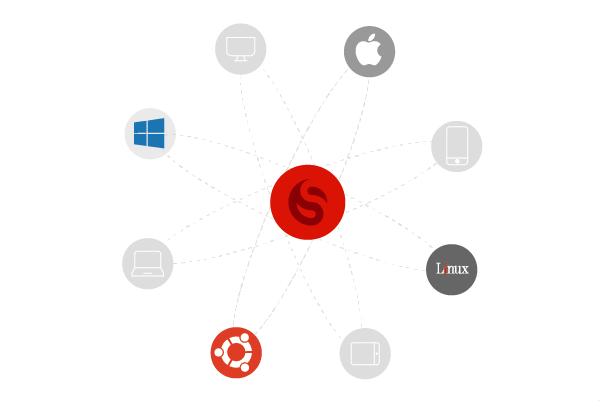 Multi platform and mobile friendly
CirclePOS has a multi platform POS client with an offline mode, allowing sales to continue even when the internet is temporarily unavailable. Choose the PC that you like and are familiar with be it Mac, Windows or Linux. The backoffice component of the system is web based so runs on multiple devices, including tablets and smartphones. Work from anywhere with Multi-Platform capabilities