Christmas with Circle Stores
Circle Booksellers always have a unique approach to selling books during holiday periods and this season is no different. Here is a look at some of the great things they have been up to this festive season.
Christmas Categories
Creating new Christmas related categories in early November is something that The Hare and the Tortoise in Gippsland have done. Remembering to take them (and the xmas tree) down at the end of festive season is another thing though.
---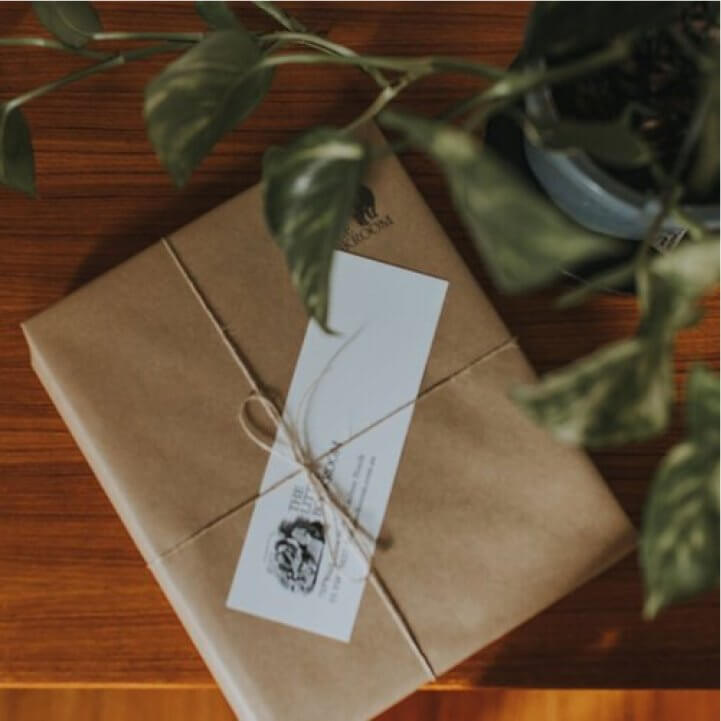 A gift that keeps on giving...
In Melbourne, The Little Book Room hosts a Seasonal Subscription Service for all ages sending out a set of 3 new release books every quarter. 
---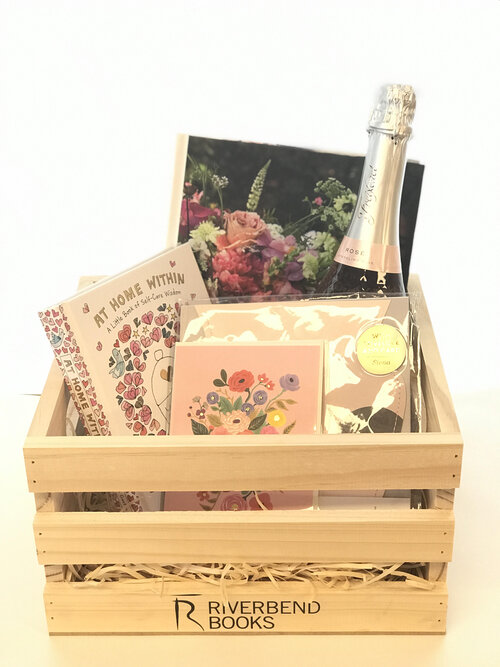 A Christmas Hamper that won't Expire
Riverbend books in sunny Brisbane won't be getting any snow this Christmas (or any for that matter) but they have organised some very cute, very giftable book-hampers.
---
A Christmas Cause
Santa cause (not a typo, pun intended) would be impressed at the many worthy groups starting up or taking donations at this time of the year. 
Some of our New Zealand clients have joined Kiwi Christmas Books, a great cause for disadvantaged youths. Two of our Australian clients have joined a summer reading challenge by the Blue Mountains Council. 
These are just two such worthy causes but we know there are more and Circle would love to help promote any other (book related) causes you may know about.
Feel free to tag our social media facebook | instagram | linkedin