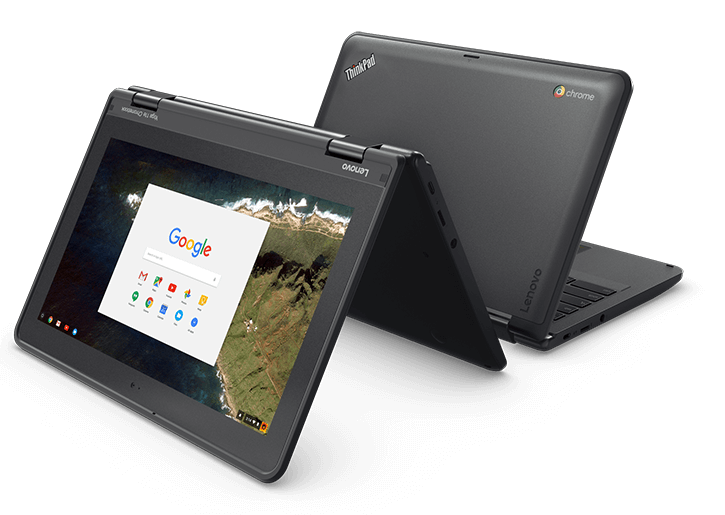 The big event is almost here; the 2018 Leading Edge Conference in Hobart.
This year for our conference special we will be giving an 11.6″ Acer 360 Touch Chromebook to every store that decides to become a Circle Software customer.
At the technological intersection of laptops and tablets you will find the Chromebook. Designed to be used primarily with an internet connection, it was originally optimised for Google apps and stores almost all applications and documents in the Cloud. With over 200 offline Chrome apps, including Gmail and Google Drive, and offline Android apps quickly becoming available, its heavy reliance on the internet should be no deterrent.
Popular for their portability and proficiency in areas such as battery life (averaging +9 hours) and speed, without the expensive price tag of a laptop, a Chromebook would be an asset in your bookstore – especially as we build our cloud-based POS.
The specs of the 11.6″ Acer 360 Touch Chromebook:
1.4GHz Intel Celeron N3150 processor
4GB RAM
16GB eMMC
Intel HD graphics
Google Chrome OS
Converts with 360 hinge
Touch screen
Can use Android & Google Apps
Manufacturer Warranty: 12 months