Circle is a complete point of sale, stock management and online sales solution for booksellers. It is an ideal platform for bricks and mortar stores that want to be online, but don't want the hassle of managing a website and the shop floor independently.
With Circle, all sales (in-store or online) are administered through a single cloud-based system that is accessible from anywhere, like your online email account. It knits together your existing business systems for email, accounting and eftpos; and functions on any device.
OUR TEAM
A resourceful and dedicated staff of 14 is backed by a group of 5 shareholders who are all founders of significant local software companies in their own right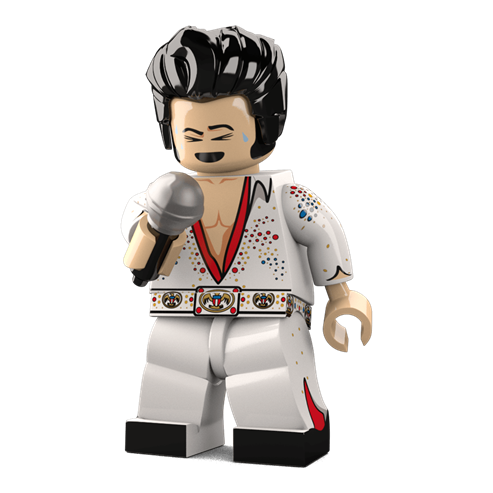 Warwick Schaffer
Managing Director & Lead Designer
Warwick has a background in business management, systems analysis and international marketing with degrees from Canterbury University and the University of Tokyo. Warwick founded Circle in 2002 and has managed the system development and a growing team since then.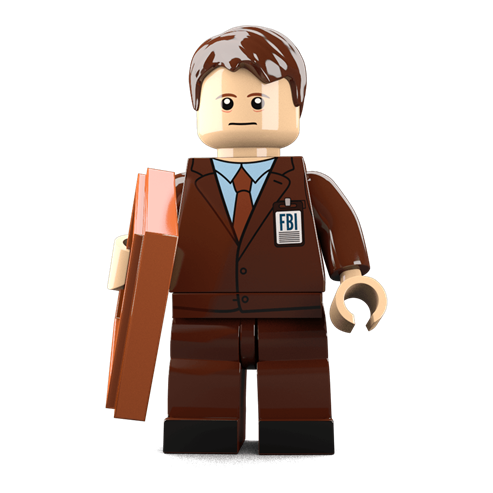 Bryan Camua
Senior Support
Bryan graduated with a BSc in Computer Engineering from Bulacan State University in 2009 and has since worked in a wide variety of software testing, support and training roles for large organisations such as IBM and KPMG. He has experience with Oracle, WebSphere Application Server, SQL, Unix Bash; and has also had exposure to C++, MySQL, PHP, Scripting in Oracle as well as many customer support management systems. For Circle, Bryan monitors and maintains the servers, provides first line customer support and training, manages customer setups and data migrations.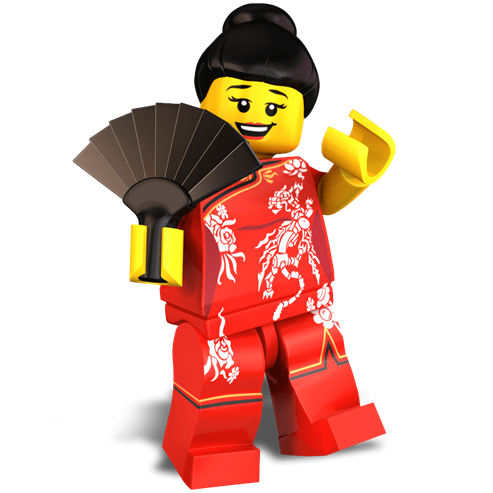 Soraya Panganiban
Sales Assistant
Soraya has extensive experience in customer support, marketing and business development, having worked in sales for the past 15 years. She has been freelancing for almost five years and lives with her family in the Philippines.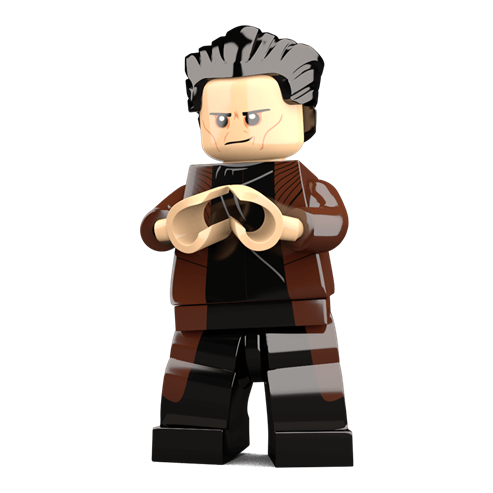 Aidan Carr
UX Design
Aidan is an expert UI/UX web designer based in the UK. He has over 7 years experience in web and mobile design. Aidan is currently working on updating the Circle user interface.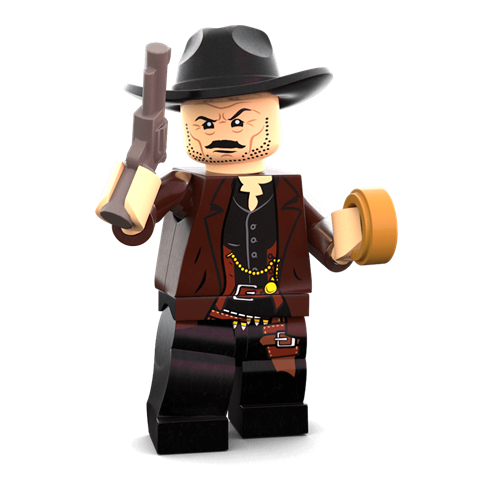 Igor Melāo
Backend Developer
Igor lives in Fortaleza, Ceara, Brazil, where he graduated from the Centro Universitario 7 de Setembro with a Bachelor's Degree in Systems of Information. Igor is always looking to learn new programming languages and technologies; three years ago he began programming Java and went on to discover Ruby on Rails in 2015. Igor maintains Circle's frontend and background code alongside creating new features and fixing bugs.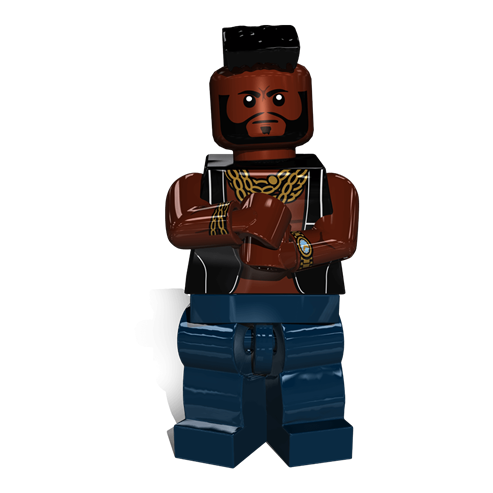 Phanindra Chaudhary
Backend Developer
An open-source evangelist and avid Ruby on Rails hacker, Phanindra currently manages Circle's backend developments. He has vast experience in Ruby, Rails, MySQL, Linux and server management.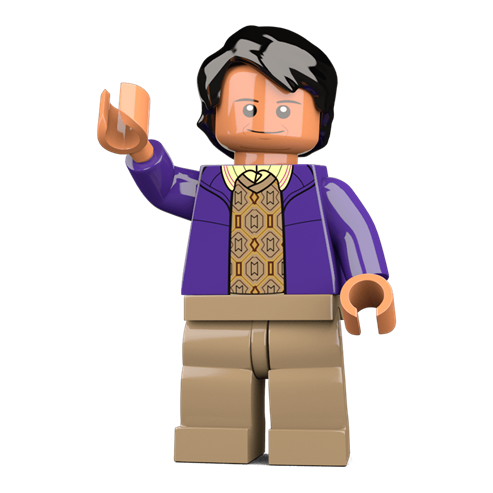 Bibin Venugopal
Backend Developer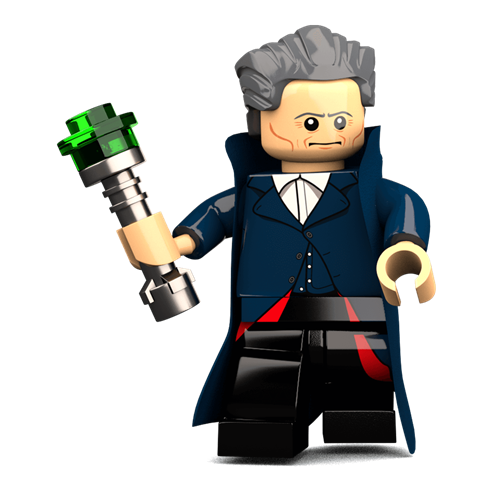 Gabriel Escodino
Backend Developer
Gabriel is a Brazilian software developer who is passionate about technology, entrepreneurship and IT business management. During his career he has worked extensively as a Ruby on Rails engineer. He has a BSc in Computer Science from the Universidade Estadual do Norte Fluminense and is currently living in Rio de Janeiro.
Benjamin Kearns
Security Expert
Benjamin has a Bsc(Hons) in Computer Science but his main passion is in security. Previously employed by Circle as technical support and software engineer, Benjamin has now branched into the area of security and consults with Circle regularly.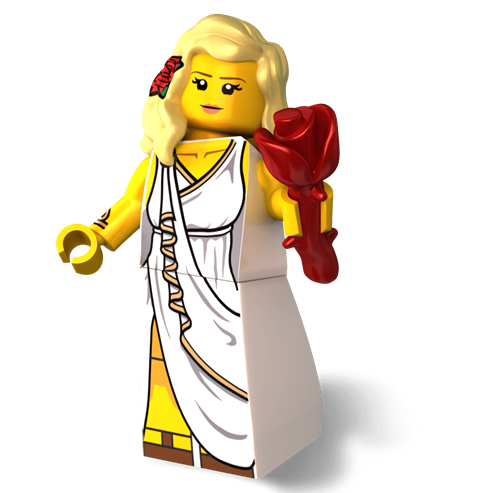 Manisha Mausumi
Software Tester
Manisha lives in Ahmedabad City, Gujarat, India. Since graduating with her Bachelor's Degree in Electronics and Communication Engineering, Manisha has gained eight years experience in quality assurance testing of the software engineering processes of web, desktop and mobile applications, in sectors ranging from finance to healthcare. Manisha tests Circle's software updates, features, integrations, and she assists with debugging and documentation when issues arise.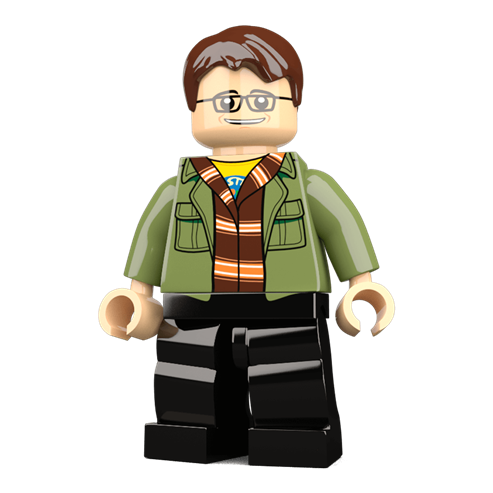 James Stackhouse
Software Testing Assistant
James completed a BSc in Geography and a BA(Hons) in European Studies at the University of Canterbury, before studying IT at ARA Institute of Technology in Christchurch. A passionate cricketer, James previously worked as Secretary of the Addington Cricket Club and plays for the Lancaster Park Cricket Club.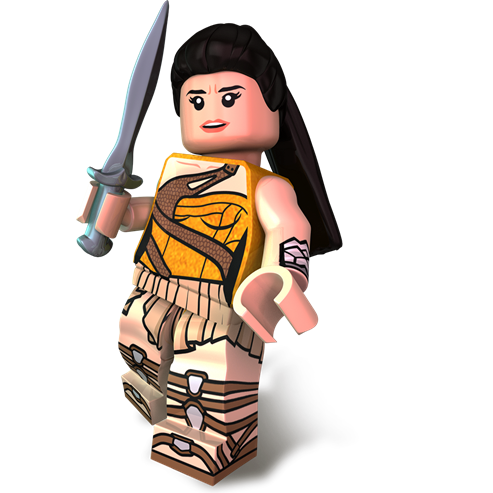 Rebecca Sardoma
Accounts
Rebecca has 14 years experience of providing accounting and bookkeeping services, she is also Xero certified.