NZ owned and operated Publishers Distribution Ltd (PDL) has been servicing New Zealand bookshops for over 40 years providing an important link between the retail sector and a wide range of publishers requiring distribution in the New Zealand book market.
PDL provides a tailored service to publishers and independent authors. A point of difference is their long tail, they hold over 10,000 titles which makes them one of the largest in NZ and one of only three distribution centres remaining in Auckland.
PDL joined Circlesoft in 2016 wanting bookshops to have easy access to price and availability as well as an option to order books online. 
One unexpected benefit was a larger than expected volume of wholesale orders. These online orders save valuable administration time and have led to increased sales across the board with customers being able to view the extensive range they hold.
Operations Manager Toni Hayman says the primary reason shops use their site is to check price and availability (P&A). She explains that they have had a "significant reduction in (P&A)  enquiries since joining, however a number of retailers still like the personal touch so they still take orders by phone. Toni added that, "having (P&A) information readily on hand encourages all of our customers to order from us rather than going offshore."
Director Susan Holmes has been with PDL since it changed from EDL to PDL in 2007.  Susan added that, "the most significant part of having the system is that the (P&A) filters down to people buying books in shops. Nowadays customers don't like to wait, the system allows our customers to provide retailers with instant information in the bookshop management system while the customer is still in front of them."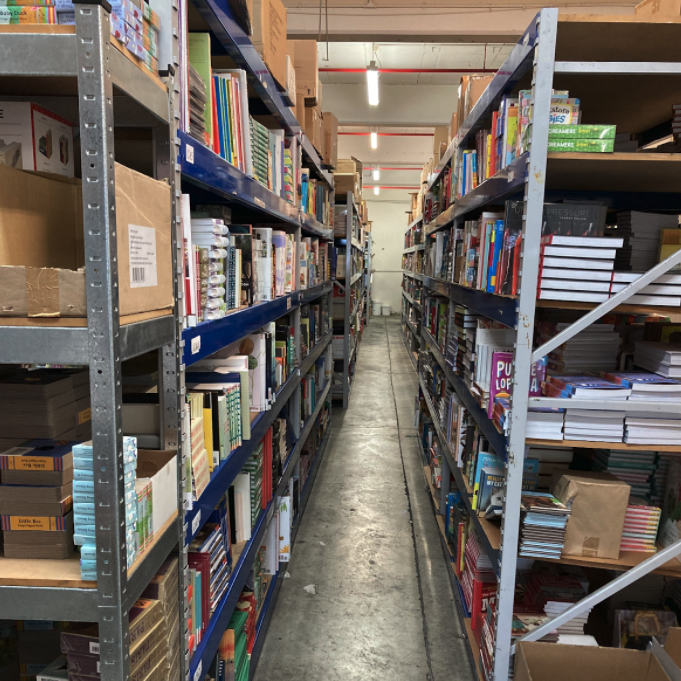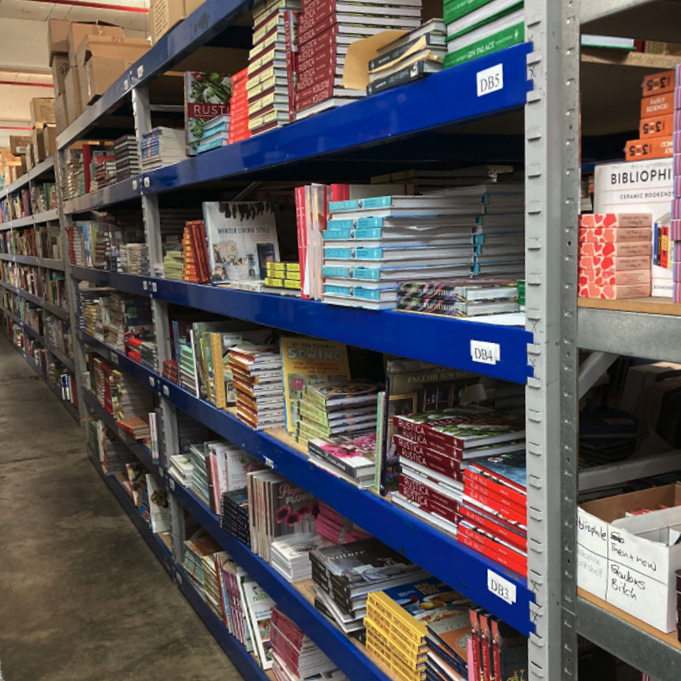 Having a full database available online is another service PDL prides itself on and benefits from providing. Toni said, "a website allows the retailers to see our long tail, right down to the last few copies of a book."
Susan explained, "sales reps tend to concentrate mainly on the sale of new titles when in store and backlist titles often drop off due to time constraints.  It's understandable when the title is not in front of them they don't think to reorder with the rep at the time.  With our web-site they can go in direct and see the top sellers from three years ago and other like tiles."        
"A good example of this is gardening books, which due to Covid have moved from not popular to very hot, and those wanting to extend their range can go into our site and see the existing stock."
For PDL, part of loading titles onto their Circle site means they get a chance to check and improve the data. The shared data within Circle comes from a range of sources, Title Page, Thorpe Bowker, publishers and Circle stores. Having access to this provides a good opportunity for distributors to check that data is correct. Images and descriptions are often missing in data feeds so this has the additional effect of improving title information for all Circle stores. PDL find they need to amend  'almost 100% of New Zealand titles and about 10% of overseas titles". 
Finally Susan recommends that suppliers do have an online presence. They have found that it has "proven itself invaluable, especially in the last 18 months with Covid 19" It has meant PDL can showcase their offering efficiently, which is what we all need in today's climate.
Email sales@circlesoft.net to find out more, or schedule a demo online.
Photo credit: Toni Hayman