Behind the Shelves with Rosebud Book Barn
In the world of bookselling, every bookshop has a unique tale to tell. In this first edition of our 'Behind the Shelves' series, we had the privilege of chatting with Matt Lupica, the dynamic force behind the renowned Rosebud Book Barn in Australia.

The Bookselling Journey
Matt is no stranger to the allure of books, with over 15 years in the bookselling industry. Matt is business store manager at the Rosebud Book Barn, one of the locations independently owned by his family. Matt also oversees their group site, thebookbarn.com.au, and the brand's social media presence. His multifaceted role extends to being a technical trainer for CirclePOS, so many readers will recognize Matt.
What's Your Favourite Book?
Like any book lover, picking favourites is always a challenge for Matt. However, Bret Easton Ellis holds a special place in his heart, especially his latest book. Matt's affinity for classics shines through as he revisits either 'Nineteen Eighty Four' or 'Animal Farm' every few years. Currently, he's delving into Trent Dalton's 'Lola in the Mirror.'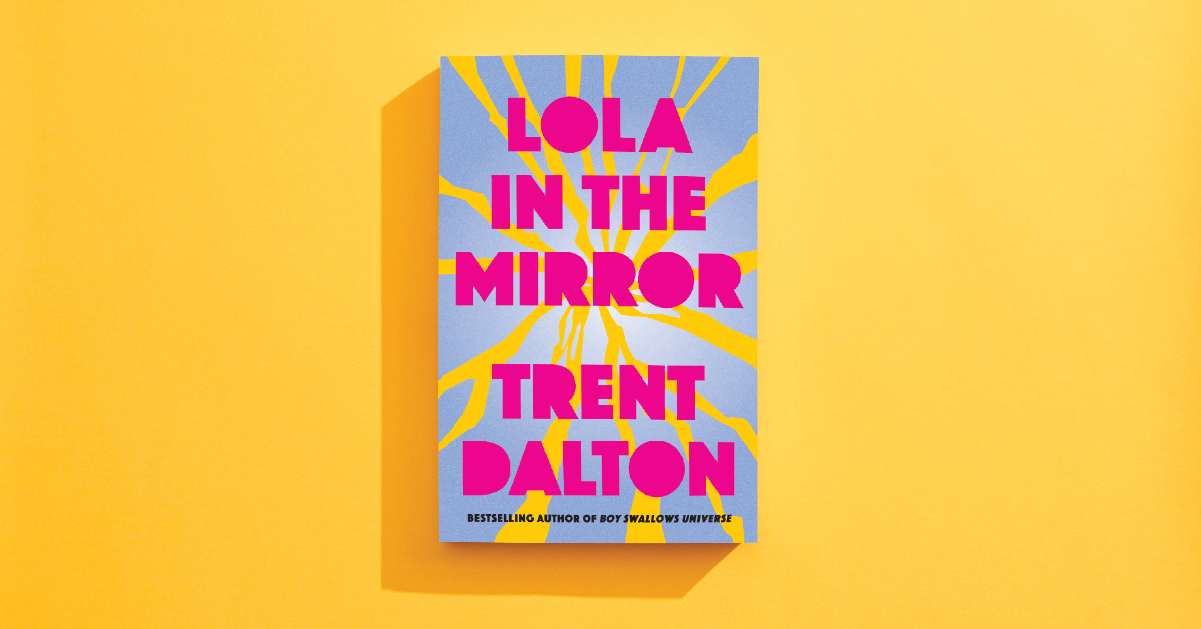 The 'Secret'
While Matt hesitates to call it a 'secret', he firmly believes in exceptional customer service. "Your customers have to enjoy their time in your shop," he emphasises. At Rosebud Book Barn, ensuring every customer leaves with a smile is a non-negotiable. Furthermore, Rosebud Book Barn isn't just a shop; it's an integral part of its community. Over the past 20 years, the shops have supported local schools, artist societies and writers groups, firmly establishing themselves in the community's heart.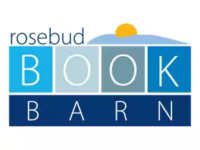 The Future
To Matt, the essence of bookselling remains consistent. Customers still crave knowledgeable staff and a vast selection. While the core remains unaltered, Matt acknowledges the digital shift, especially as they now make book recommendations online, mimicking the in-shop experience.
Being a member of YourBookstore, Matt finds it to be an excellent platform for bookshops to expand beyond their regular audience. He praises its straightforward functionality, allowing customers to support their local independent bookshops effortlessly.
A Message to Fellow Booksellers
Matt's involvement in the YourBookstore project makes him a staunch advocate. He encourages other bookshops to join, stressing the immense value it offers. "This platform has the potential to not only amplify your online presence but also to reinforce your connection within your community," he advises.
In essence, Matt Lupica's passion for books and commitment to community sets a shining example for booksellers worldwide. As he continues to merge tradition with innovation, The Rosebud Book Barn's story is one of resilience, dedication and love for the written word.
Are you in Melbourne and you feel like discovering a new bookshop? Visit the Rosebud Book Barn and say hello from us.
Do you want to join Circle or be featured in the Behind the Shelves-series? Contact rick@circlesoft.net. For more information about Matt's bookstore, check out Rosebud Bookbarn.