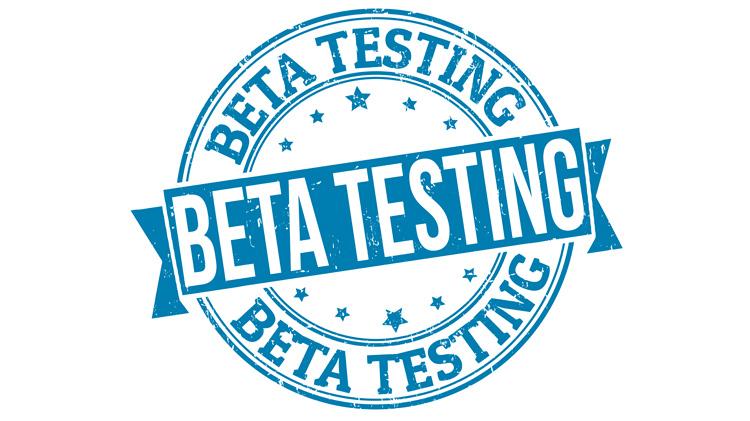 Since the last update
The focus in January has been the Rails 4.2 upgrade which we are now at the point of asking some brave, tech-savvy stores to beta test. If you would like to try the new R4.2 version please email: support@circlesoft.net.
New Features
No new features in January, but automated consignment billing went to beta for testing.
Improvements
Accounts

Returned the default view to 2 months and added a 'view open items' link.

INW Goods

Aligned the arrows for copying Sales and Reg_Price.

Label Printing

Huge INW Goods could not be printed due to Error 414 URL Too Large. (Have changed the method).

New Layout

Replaced the text 'In Stock' with 'Available Stock'.

PO Search

Search result is now properly using the available space.

SEO

Google Tag Manager reports added.
Developer completed a task related to Google Analytics.

Website

Improved default price colour CSS.
Bug Fixes, Housekeeping and System Administration
---
Should be completed in the coming month:
Rails 4.2 upgrade.
Automated consignment billing through the POS.
Things we are working on that are likely to take longer:
Ability to pay invoices with Cr notes.
Further SEO and website performance monitoring.
New things we want to make a start on:
New billing system.
Customer order picking revamp.
Beyond the next month:
New central site for groups using new Java Script (Vuejs) technology that will eventually turn into a new Backoffice for stores.