How to use your bookstore POS system wishlists in to reach more customers online.
At CirclePos, we believe a positive customer experience is crucial for the success of your bookstore. From the moment a customer clicks on your website, or enters through your doors, you have endless opportunities to influence their perception and gain their trust. A bookstore POS system with ecommerce wishlists is a fantastic way to enhance your customer experience. Wishlists make it easy to gain knowledge about your customers buying habits, analyse your findings, and, most importantly – act on them.
Using the CirclePos bookstore POS system, your online customers can easily create, manage and share wishlists. Our simple back-office navigation allows staff to review and order from these lists, PLUS with our new bulk messaging feature, you can now effortlessly notify customers when a book on their wishlist is available. Selling books online has never been easier.

What Are Wishlists, And Why Do They Matter? 
A wishlist gives customers the ability to 'save for later' products they desire, need to research further, or simply can't justify right now. A potential shopper may want more time to consider these items or just need to save up for them. Customers may want to complete their shopping over many visits and creating a wishlist means they don't need to start from scratch.
An avid fantasy reader may hesitate to add the whole Wheel of Time series to their cart…it's a commitment! However they may choose to purchase the first book now and save the rest to their personal wishlist. This way they can return when it's convenient. Customers can also choose to share their wishlist with friends. This increases the chances of repeat visits to your online bookstore.
Wishlists also help by increasing opportunities for future sales when products are out of stock. Perhaps your customer needs a copy of the latest heart-wrenching Nicholas Sparks novel for their book club in a couple of months (so much potential for juicy discussion), only to find an 'out of stock' message when going to make the purchase. Instead of navigating away from your website,  adding it to a wishlist along with the rest of the book club list means they will  be notified when it's available.
By closing the gap on out of stock products, and creating opportunities for return visits and engagement, you are helping to convert potential shoppers into loyal customers, and promoting trust and confidence in your store.
How CirclePos Helps Bookstores Get The Most Out Of Wishlists 
Easy to navigate
We know it's important to make wishlists obvious for customers to find, which is why they have been conveniently located under the account section of our book sellers websites. 
Accessing your customer wishlists is also simple within the CirclePos back-office. Here you will find valuable insight into your customers buying habits, and can more easily identify trends, and make informed decisions for your store. If a particular book or topic is frequently popping up on wishlists, consider whether you need to review your reorder quantities, look at a new pricing strategy, expand your offering or improve the product information on your website.
Conveniently Notify Wishlist Customers With Our

New Feature!

Our new bulk messaging feature frees up your bookstore staff to do more of what they love – bookselling! 

When a customer selects 'notify me' on your website – they are letting you know they are interested and engaged. Here is an opportunity for your store to follow up and boost customer satisfaction.

Notifying customers when a book on their wishlist becomes available shouldn't be time consuming. With our new back-office enhancement, staff have the ability to select multiple customers to contact via email or SMS – and send a bulk message. Individually copying and pasting email addresses is a thing of the past. 

Tip – It's a good idea to regularly review your back-office wishlist so you can ensure customers aren't left waiting too long.
Share, Share, Share!
Increasing website traffic is a clever way to give your bookstore more chances to make an impression, engage with potential shoppers, and sell more books. Which is why CirclePos has included a shareable link that can be sent via email, SMS or social media making it easy for your customers to share wishlists with family and friends to help fill their book shelves.
 "Fill your house with stacks of books, in all the crannies and all the nooks." – Dr. Seuss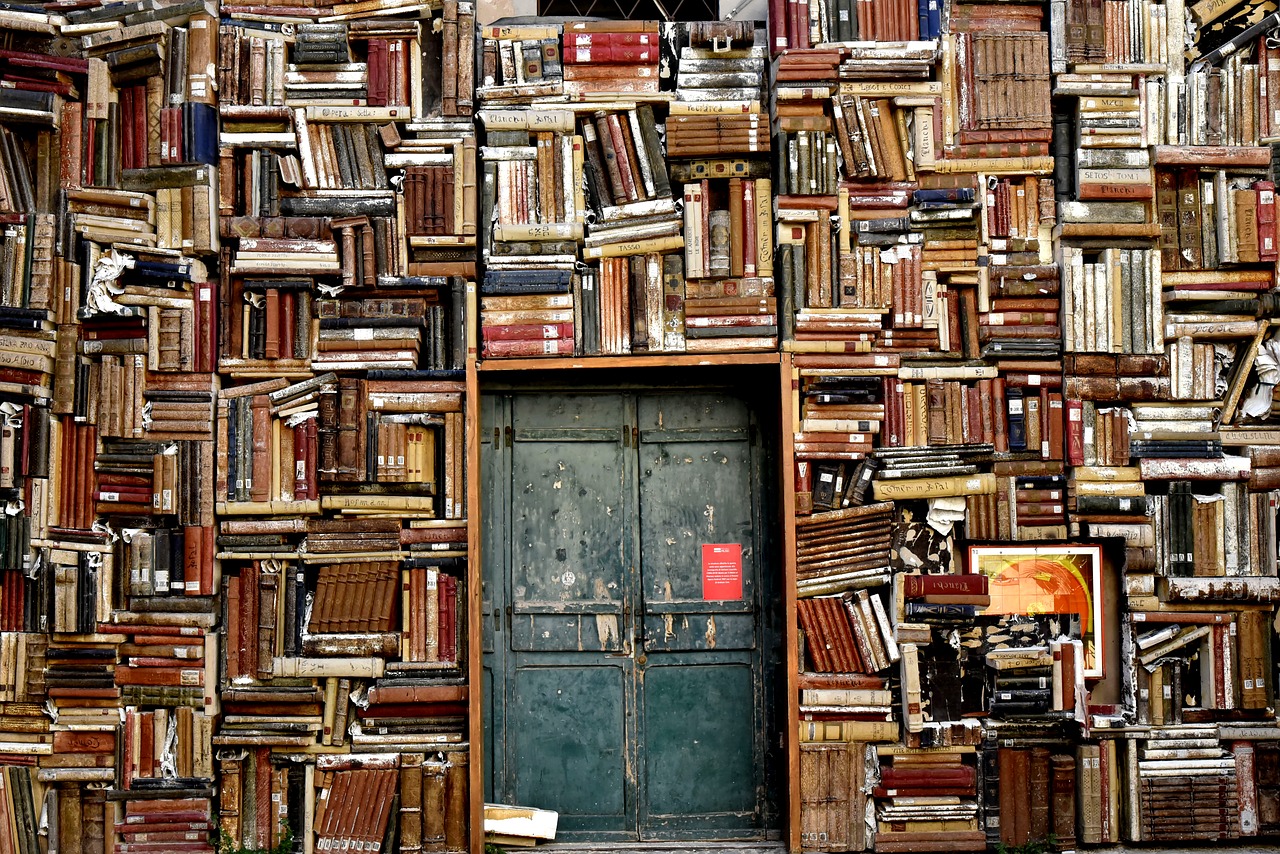 Remember, wishlists are not just useful for customers. They enable you, the bookseller, to understand customer trends and habits, identify product gaps and assist with your purchasing and planning. 
Take advantage of the CirclePos wishlist feature for a simple way to enrich your overall customer experience and increase loyalty with your bookshop.
CirclePos – The Complete Bookstore POS System
Designed for booksellers, CirclePos is an ideal platform for bricks and mortar stores that want to be online, but don't want the hassle of managing a website and shop floor independently.
Join hundreds of independent book sellers who have chosen CirclePos as their easy to manage, customer-friendly ecommerce and inventory management solution. Contact us today.