Cloud based bookstore software that makes you as good online as you are in store
What is CirclePOS?
CirclePOS bookstore software includes inventory control, POS and an integrated website.
Beyond this, we're an ecosystem for local bookstores; connecting you to suppliers, customers and each other to give realtime informations and cut data entry.
We are making local bookshops the centre of the world
Local bookshops expand people's minds, give them stories to escape to new worlds and even fix people's problems, but are often stuck behind bricks and mortar and offline systems.
People want local connections, genuine personal service and inspiration but are stuck in an online world.
In order to flourish, all bookshop inhabitants - readers, authors publishers and distributors need to be able to connect. Because our bookstore software creates an environment using online tools we make it easier to work together as an industry, reach people online and for online people to find their local bookstores. And we offer a host of software integrations from the likes of Xero to Titlepage.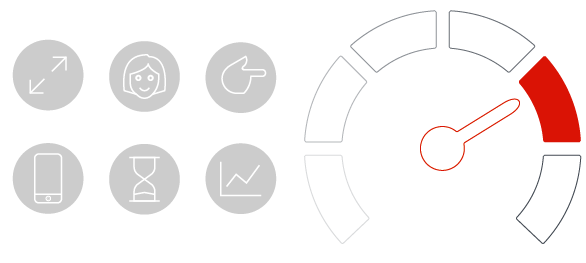 Why Circle
Be truly independent
Compete with the big guys
Outsource technical challenges so you can concentrate on selling books
Create a rich curated experience for your local audience
Take a look at some short videos to learn more
Step 1 - Talk to our Sales Experts
The CirclePOS ecosystem has helped hundreds of local bookstores around the world, but it's not for everyone. Book a call with Rick or Mary, they'll listen to your wants and needs and help you figure out if CirclePOS will help you.
Step 2 - Book a Free Demo
If you think CirclePOS might help, are happy with the pricing, but would like to see more detail this demo is for you. This is the best way to experience all the features of CirclePOS.
You will be walked through the system by an expert and will have be able to ask questions as you go. Allow 1 hour for the demo.