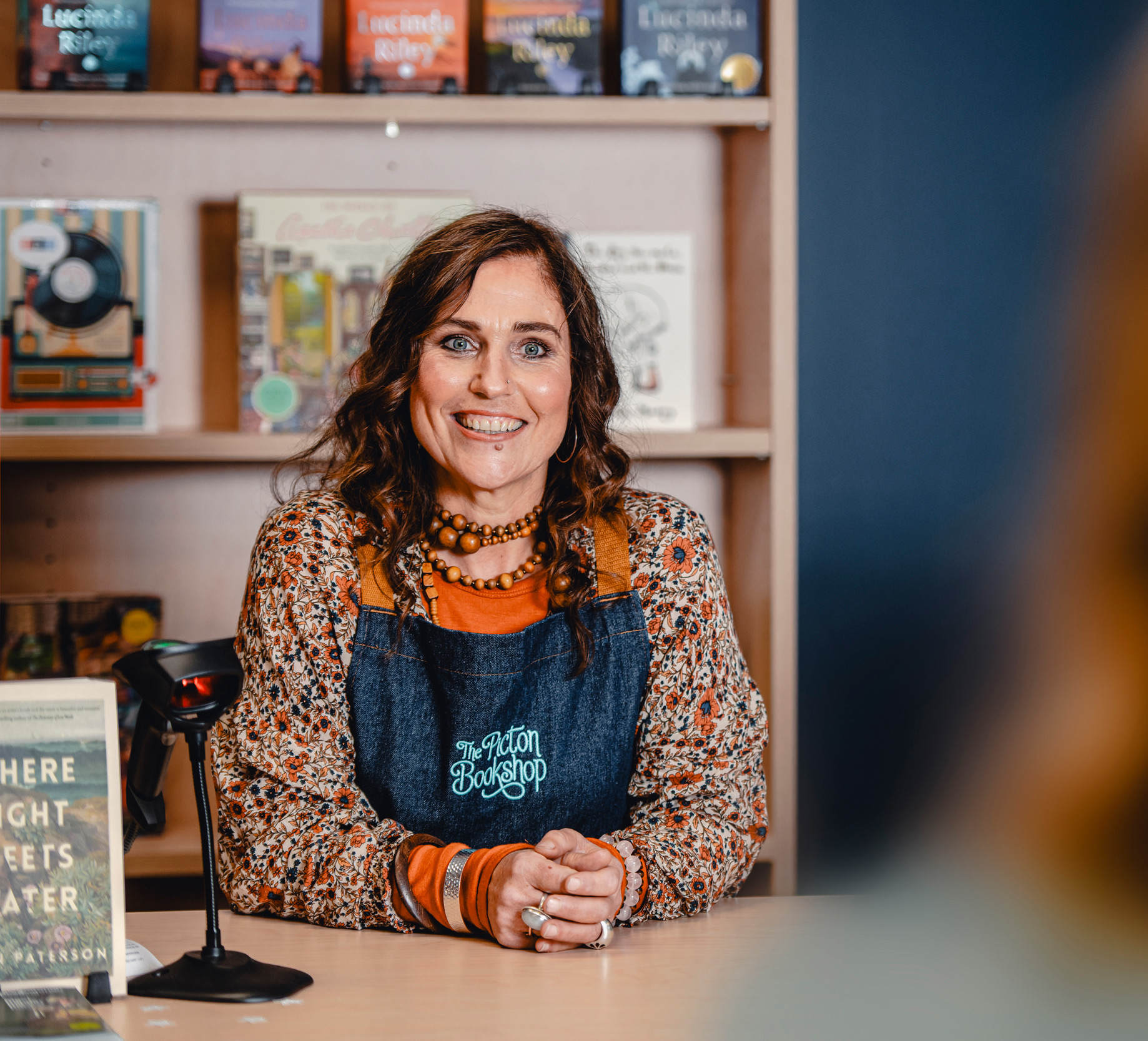 Independent bookshops are the heart of many communities but it is a challenging business not helped by many old computer systems.
CirclePOS is a modern cloud based application that solves many of the challenges facing independent bookstores.
1. Getting online in an independent and fully functional way
---
Are you struggling to create a website that authentically mirrors your store?
Have you resorted to outsourcing, or is your current solution both challenging and costly to maintain, while being disconnected from your stock system?
Independence is what makes independent bookstores valuable. The collections stocked are carefully curated to suit the local audience; what is interesting and relevant is stocked and what isn't - is not. It makes finding a great book a breeze for anyone coming in the door.
An independent bookstore website requires the same level of careful consideration. This is not something to outsource. Your website should accurately mirror your store, right down to the carefully chosen inventory on your shelves.
The challenge lies in maintaining a website that genuinely stays in sync with your store—this task has proven to be difficult, expensive, or even both.
CirclePOS is optimized for bookshops. The website updates itself as part of regular stock control while integrated CRM tools help you engage effectively with customers like you do instore. Learn more about the features of the Integrated Website
2. Easily access your system from anywhere
---
Do you have customers that can't always visit your store in person?
Or perhaps they prefer to check a specific book's availability or place it on hold before making the trip to the store.
Would you or your managers like to know how well you did on a particular day? And who wouldn't appreciate the convenience of handing backlist orders from the comfort of your home (or even on the way home), eliminating the need for late nights at the store.
Need to take your bookstore on the road? CirclePOS can travel with you, enabling seamless selling at book fairs and beyond.
A cloud based system solves these problems. Accessibility is the #1 benefit of a cloud application, you can work from anywhere and your customers can buy from anywhere. It greatly extends your reach and provides you and your team with flexibility.
3. Multi platform, yes you can finally use your beautiful Mac in store!
---
Are you struggling to create a website that authentically mirrors your store?
Are you a Mac person who would love to use your beautiful Mac in your beautiful store but your current system is 'Windows' only!?
CirclePOS is multi platform software, and can be used on a Mac, Linux, or Windows PC. It features a multi-platform online/offline POS client, ensuring seamless trading even in the absence of an internet connection.
The backoffice component of the system is web-based, making it compatible with various devices, including tablets and smartphones. Enjoy the flexibility of working from anywhere with its multi-platform capabilities.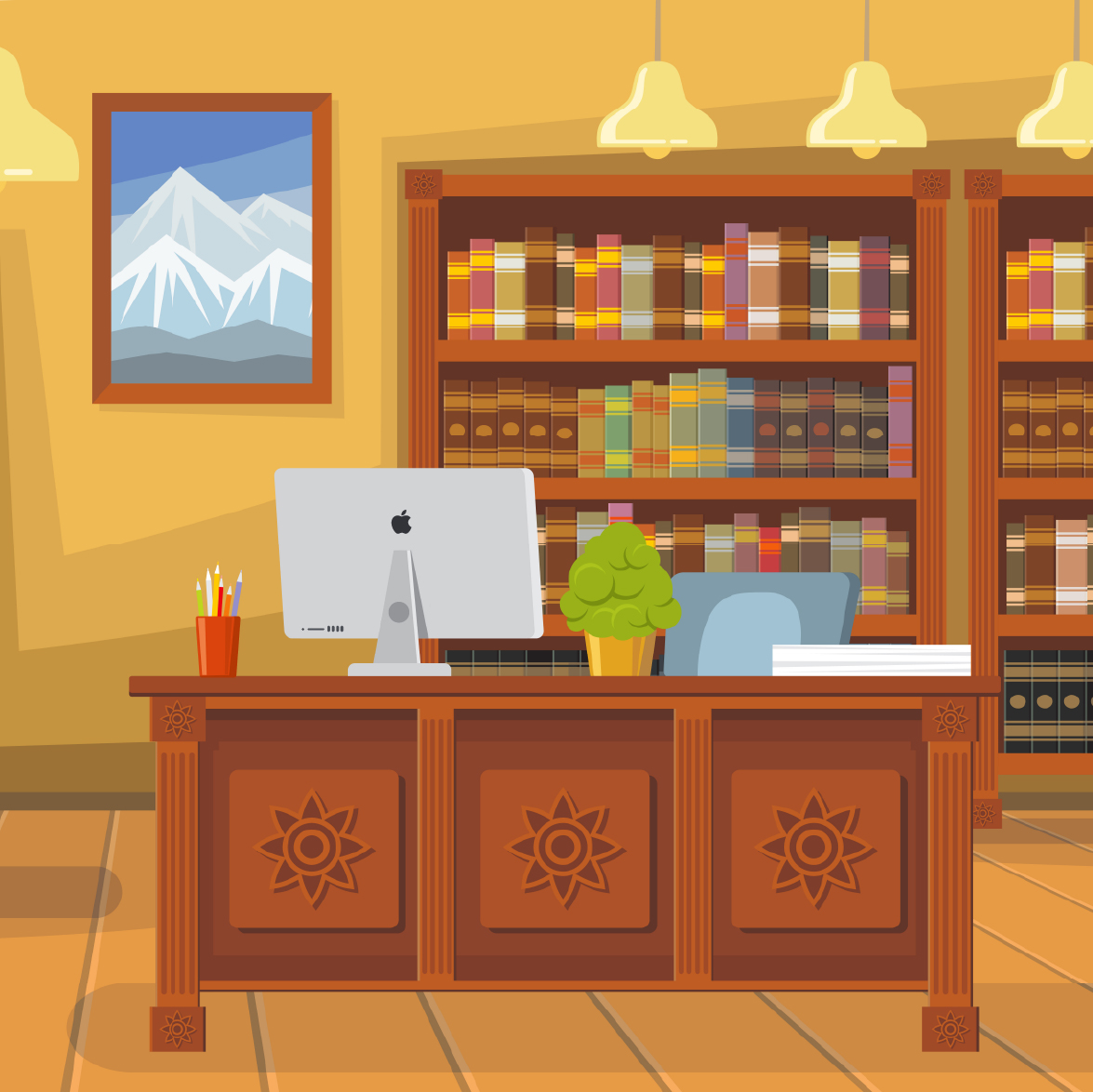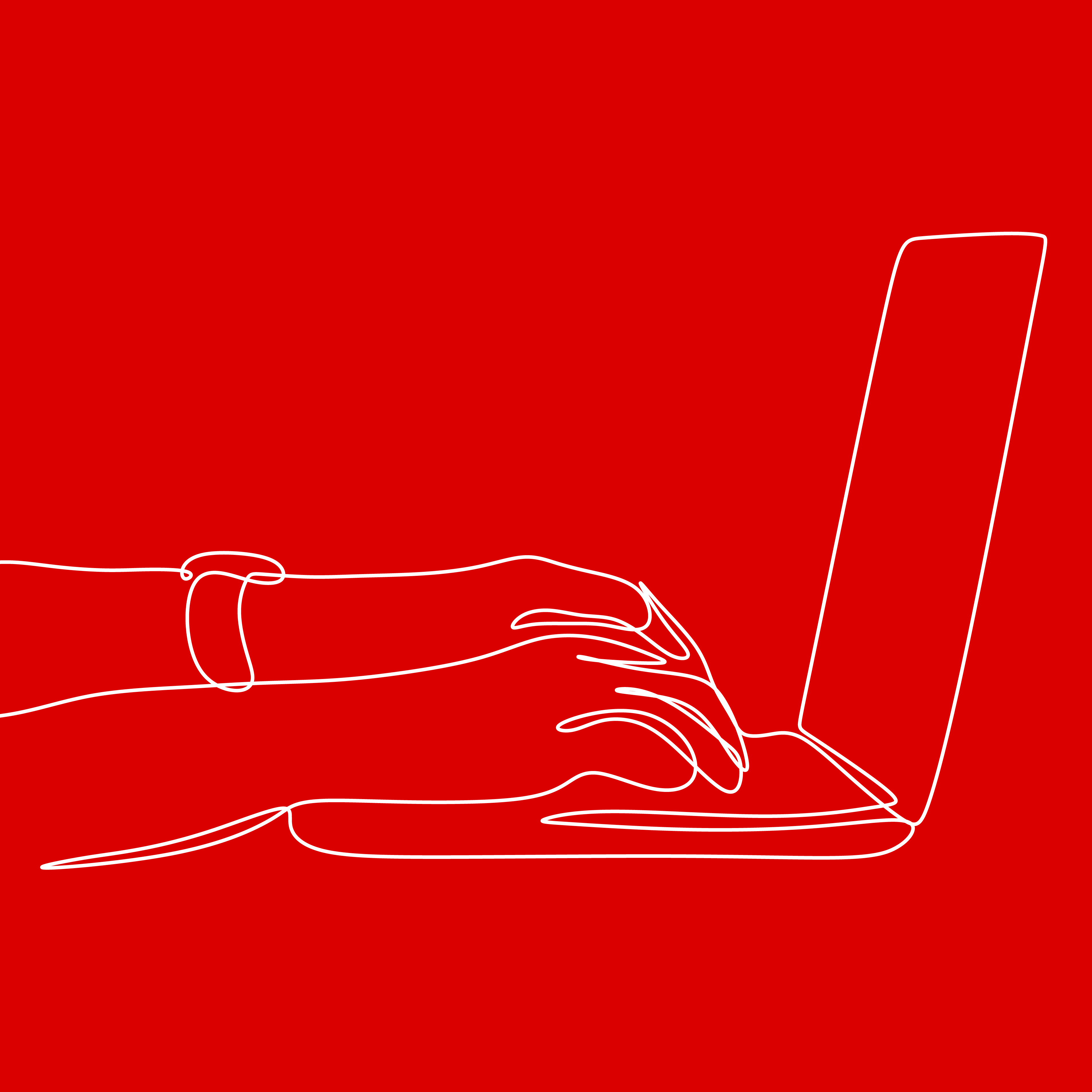 4. Save hours on data entry
---
Do you spend countless hours on data entry, or thousands on data feeds that are riddled with gaps and errors?
Good quality data is essential to your bookstore's website but updating thousands of titles is an unrealistic task for a single independent store.
The key solution lies in independent stores collaborating. In CirclePOS, the workload is shared. While data feeds are provided, if one store adds a missing title or image, the next store doesn't have to. With hundreds of stores contributing, you benefit from the best and most comprehensive data available.
5. Cease operating in isolation & embrace collaboration
---
Do you sometimes feel like an island in the suburbs, buffeted by the forces of big groups and centralised online players?
The shared data entry mentioned above is just the starting point. With CirclePOS, you not only maintain your independence but also gain a platform to work and share with like-minded stores worldwide.
Experience a wealth of resources available to the CirclePOS community, from KPIs to monthly sales comparisons. Identify titles that might not be in your stock but are selling well elsewhere. Effortlessly locate hard-to-find titles.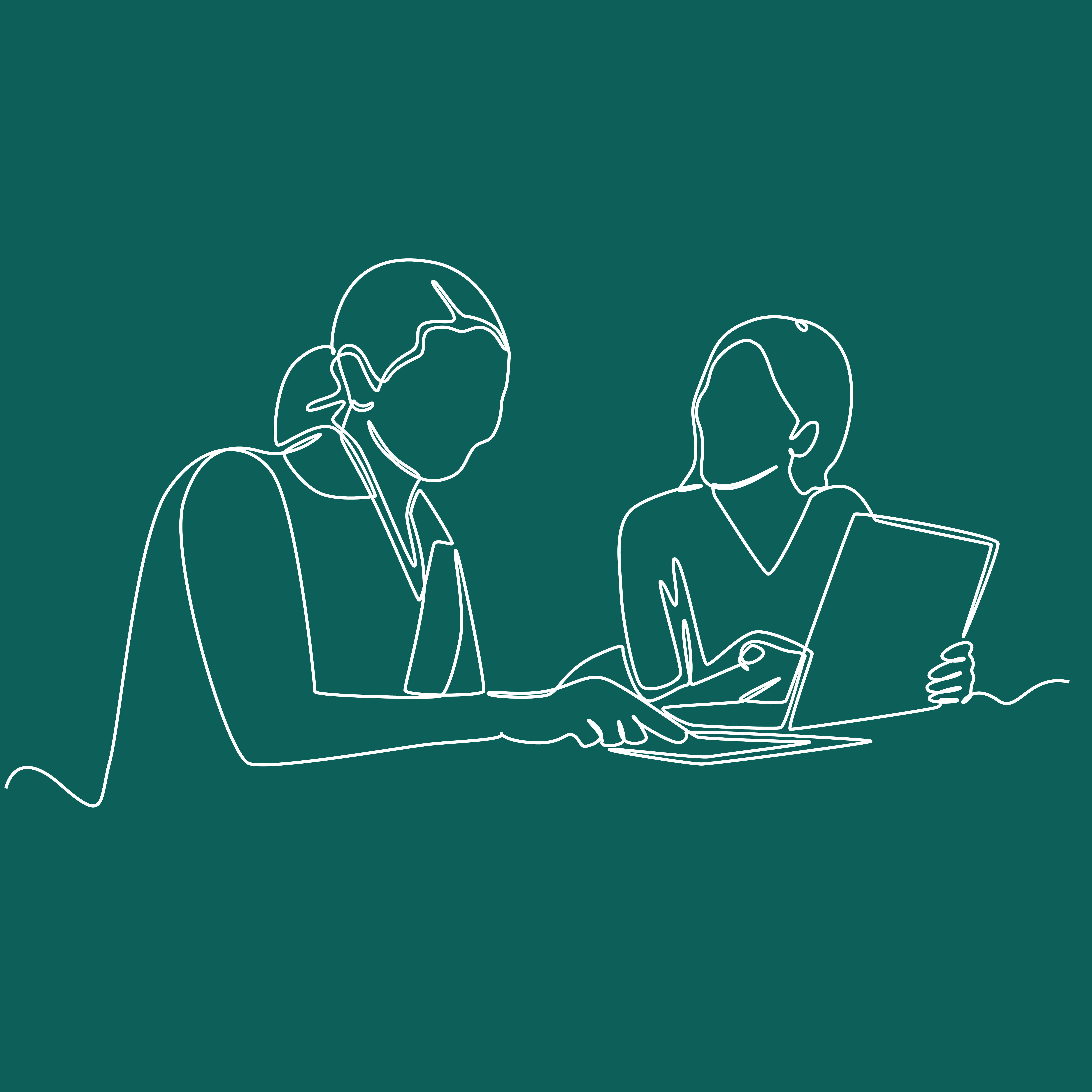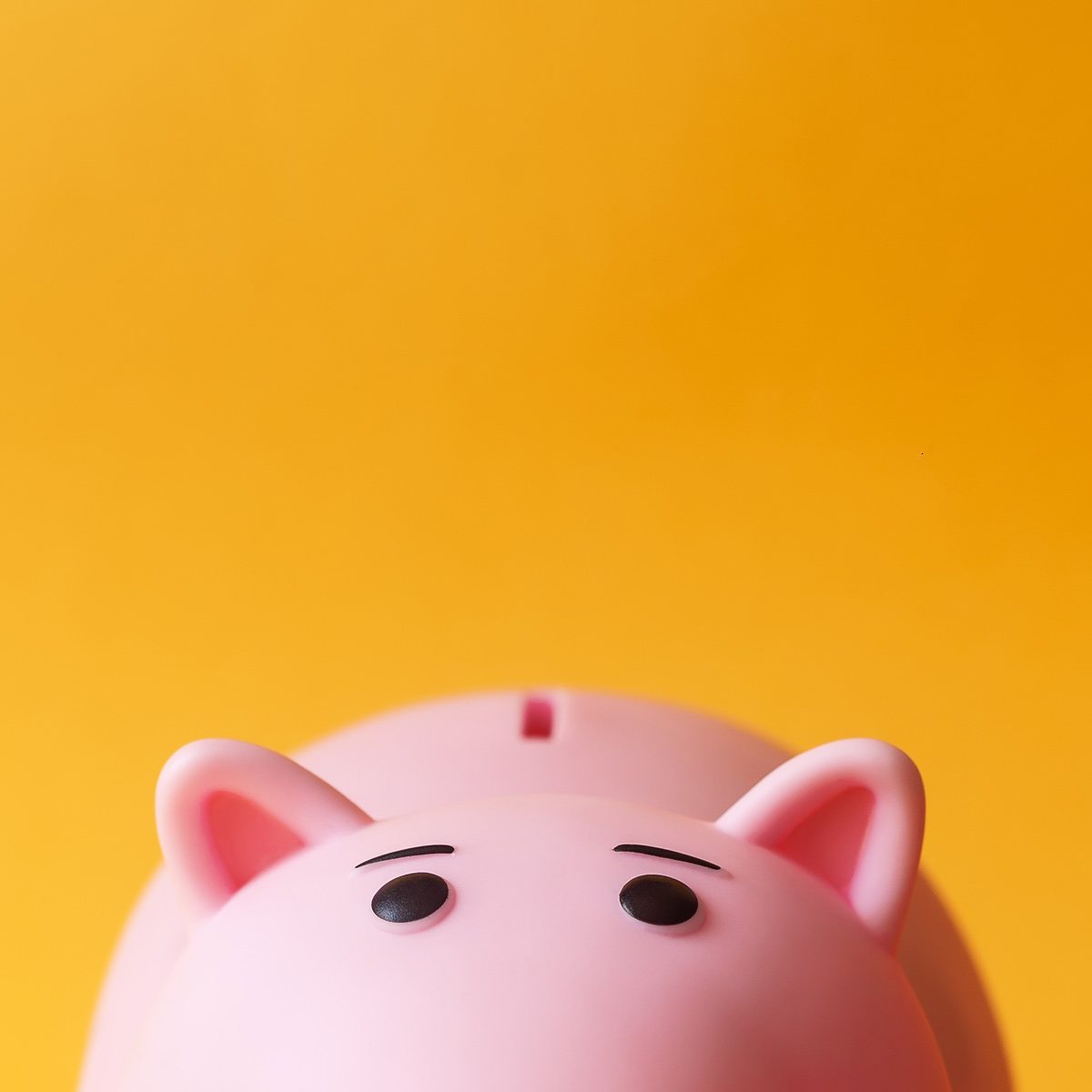 6. Reduce expensive IT bills
---
Running on an outdated and unsupported system? Feeling overwhelmed by IT support bills?
A cloud-based system not only offers easy access but also handles many of the costly and complex aspects of computer management as part of the service. As bookstore owners we know you've better things to do than grapple with servers, networks, upgrades and backups, let alone the associated IT support costs. A CirclePOS subscription covers all development and enhancements, backed by 25+ years of supporting independent bookshops.
Every month, we roll out upgrades, new features, and improvements to ensure you stay ahead. All of this is taken care of as part of the service leaving you to concentrate on selling books.
Start today
CirclePOS has an easy onboarding process that allows you to begin quickly and hassle-free.
Let us help you make the transition to starting a bookstore.