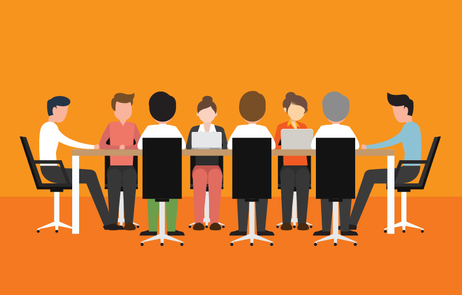 Since the last update
At the beginning of this month we rolled out the new agency feature that we had been working on for about a year. This month has been mostly about perfecting and improving this feature.
New Features
Agency feature Thursday 8th July
SEO

Google Tag Manager has been embedded into the system to manage tracking tags used to measure and improve website performance(Video)

Stock Upload

Add "Reading Level" and "Series" on the Optional Header we can upload
Improvements
Agency

Show link to existing agency so shops can update the distribution rights.
Agency is not searchable in AU site when when distribution right is set NZ only added ability to add AU.
"This item only" should set the distributor as Default for that product only
Rework the "(set) as" option for Distributor so the this time only is only for the selected item.
Find a way to flag official distributors in the lookup fields.
Removed eMail validation for Agency to cope with duplicate emails in the system. Need a merge project in the future.
When you click 'Create New' in the agency lookup the setup page now opens in a new tab.
Remove the eMail Validation for Agency setup from distributor. (just validation – eMail Address is still required)
When you click 'Create New' in the agency lookup the setup page now opens in a new tab.
Newly created agency was not allowing a duplicate email (we will need to address duplicates in the future)
Display previous distributors to make it easier to set remaining agencies.

Nielsen

Enable the look up of more that 50 items at once by batching requests into lots of 50.

Titlepage

Move the TitlePage P&A lookup to the model so it matches how we are doing it for integrated suppliers.

New Website

Prod template now separated so that content pages added on beta only show on beta.
Bug Fixes housekeeping and sys admin
---
Plans for the coming Month
Release and tidy
New website layout (Aiming to push on Tue 4th July AH)

This video (8:45) shows you how to check your site on beta, and tells your designers where to start.If you need a graphic designer here's a list that have experience working on Circle sites.
Things we are working on that are likely to take longer
Further SEO and website performance monitoring
Bootstrap 3 upgrade in the back office (Currently in design phase)
New things we want to make a start on
Beyond the next month
Use of docker to dynamically scale the system based on demand.