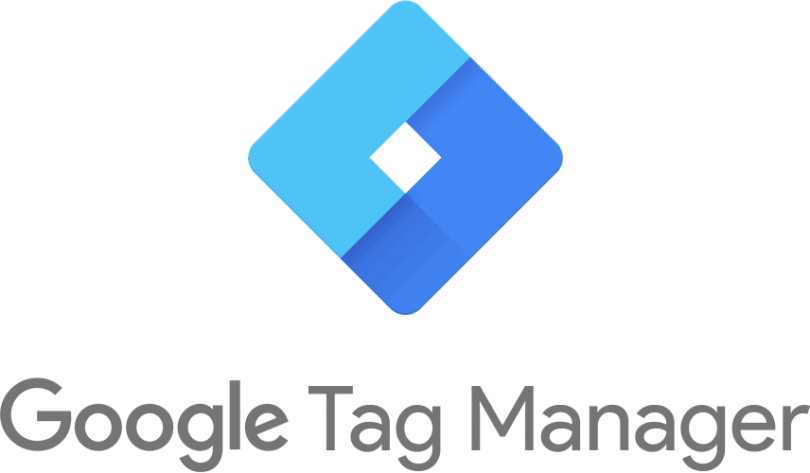 Since the last update
The focus at the moment is really on polishing and perfecting what we have before starting too many big new things.
New Features
GTM

Deployed Google advanced eCommerce though Google Tag Manager to improve website performance tracking.

Beta test request – Customer Orders

After placing a customer order we now give you a menu of options rather than jumping you to a Purchase Order cart. (Video)
Improvements
New Website

Cached featured categories to increase speed. Home page load time has dropped from 10 – 20 sec to 2 – 3 sec
Mobile View : 1. extra space on the right 2. menu does not expand touch "when to visit"
Remove expected delivery time from Search
Unnecessary requests to home page removed, now loads in under 10 sec depending on the # of titles on the page
Add Group Special Code back in the signup but will make this an option off by default (not needed most the time)
Use thumb size image instead of the large to increase page load speed.
Wishlist page was not displaying more than 10 items added pagination.
Remove customer orders from on order stat in the website. If on ord = 2 and Cust ord = 1 website stat should show 1.
Put the isbn scan filed option back into the website cart – good for institutional customers that have the ISBN's they want already.

POS

Customer POS Notes are now being displayed in the POS. (above account details) You need to update your POS to get this

Suppliers

Ability to drop all stock and load fresh stock using CSV. Keeps available titles accurate in supplier sites.
Extract look ups to an async request to avoid errors when the supplier service is down.

Agency

Move changing agency to a modal with instructions and a change log to reduce agency setting mistakes.
change the white on black 'What's an Agency' text to something nicer to look at. Black on white or grey.
When an Agency is created from the Agency modal, you are no longer redirected to a different page.

Xero

Check Xero connection before sending cashups to prevent incorrect update messages.
Removed the Sync in Till-Cash-up Page as it doesn't really do anything.
Deposits are now getting pushed to Xero

Onix Upload

Remove runtime when uploading so that Onix files get upload without issues

Vouchers

You are no longer taken back to first page when you expire a voucher in later pages.
Bug Fixes housekeeping and sys admin
---
Should complete in the coming Month
Further SEO and website performance monitoring
Setup wizard
The ability to pay invoices with Cr notes
Ability to self update prices and stock using ONIX and CSV
Things we are working on that are likely to take longer
Rails 4 upgrade
Continuing bug hunt
New things we want to make a start on
New billing system
Customer order picking revamp
Beyond the next month
Use of docker to dynamically scale the system based on demand.
Bootstrap 3 upgrade in the back office (Currently in design phase)