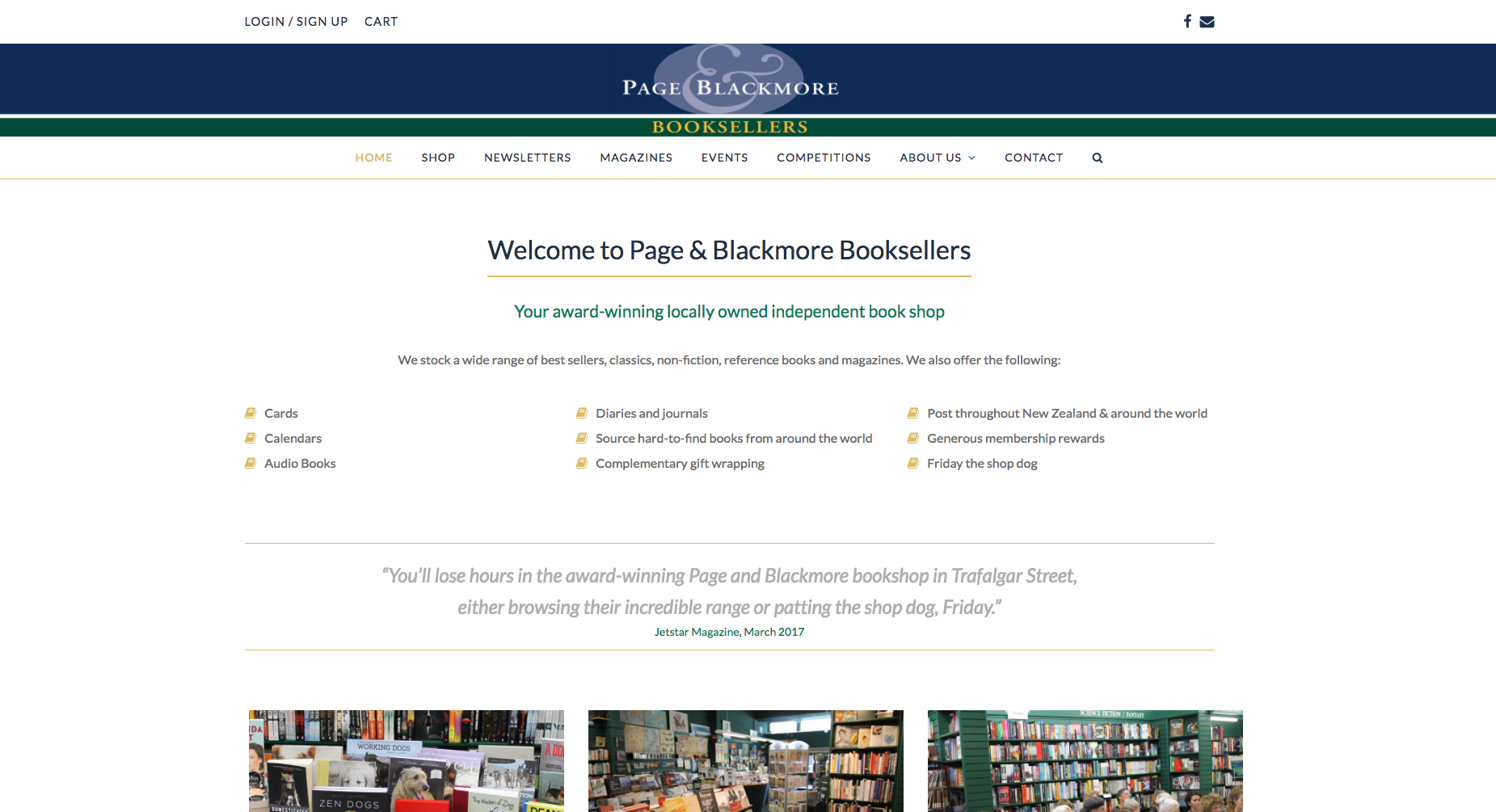 Since the last update
July has been a quiet month due to staff taking leave but we managed to release the new website. It is now a matter of bedding this in as we work with designers to upgrade sites to the new version.
New Features
New Website

Features include: (Video 6:42)

Improved Search Engine Optimization and data tracking
Clearer more efficient cart and checkout process
Technology upgrade to keep systems current and to offer designers the latest tools
New default layout

Backoffice dropdown menu

Sub menus for content pages

External links for content navigation

Colour adjust for buttons

Carousel for homepage categories with wrapping feature

Html and colour selection for footer

Full width wrapping

Bread crumb navigation

Full separation of prod and beta templates so that designs can be perfected on beta and then pushed to prod.
If you need a graphic designer here's a list that have experience working on Circle sites.
Improvements
Agency

Publisher is now sorted into most in stock order. Reports > Agency > click the +
A remove option has been added in the distributor modal to enable incorrect distributors to be removed.

Best Sellers

Put back the Price details (Cost / Reg Price / Sale Price / Total)

 Returns

Add return # to the open return

 Loyalty

"Download as CSV" now includes all loyalty balances not just those expiring in 30 days.

Titlepage

Add a message or fallback if TitlePage is unreachable. (Was throwing an error preventing supplier setting)

Inwards goods

Added an extra decimal point on margin in inwards goods e.g. 47.5%
Added a variance on QTY in inwards goods, to highlight quantity errors.
Bug Fixes housekeeping and sys admin
---
Plans for the coming Month
Get some shops to try the new website and tidy and polish as we go.
Automatic consignment billing through the POS
Gardners P&A integration
Things we are working on that are likely to take longer
Central reporting for groups
New things we want to make a start on
Rails 4 upgrade
Ruby 2.2 upgrade
Use of docker to dynamically scale the system based on demand.
Beyond the next month
Further SEO and website performance monitoring
Bootstrap 3 upgrade in the back office (Currently in design phase)